In this photo album section I will begin to try and meaningfully display the many pictures of family past and present that I have collected electronic copies of.
Thanks to the many family members who have contributed.
Please scan in your old family pictures and email them to me at ed@teune.com
---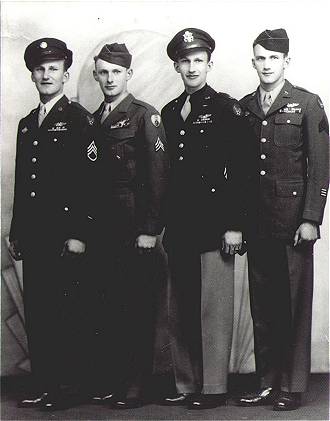 These are the four sons of Edward.
From left to right are Henry, Garret, John and Peter.
All four enlisted in the US Air Force in WW2.
---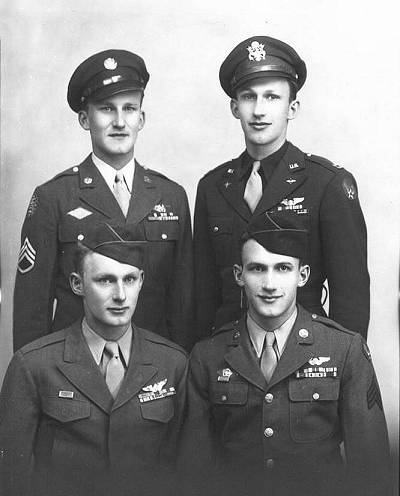 ---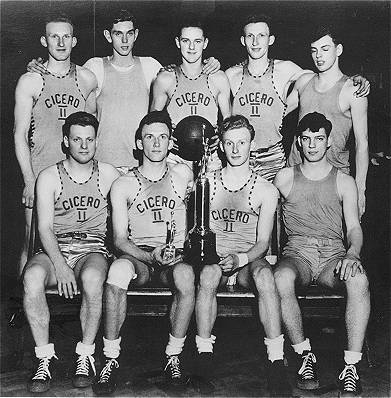 This is the 1947 championship basketball team of the Western Suburbs Christian Reformed and Reformed Church leagues.
Top row, left to right: Henry Teune, Henry Zuidema, Henry Bolt, John Teune, Ben Ridder.
Bottom row, left to right: Ralph Swierenga, Peter Teune, Garret Teune, Charles Ridder.

---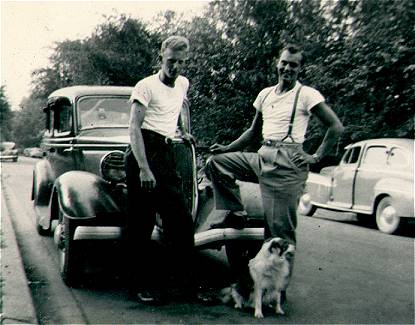 This is Garret Teune with his first car. Garret is on the left.


---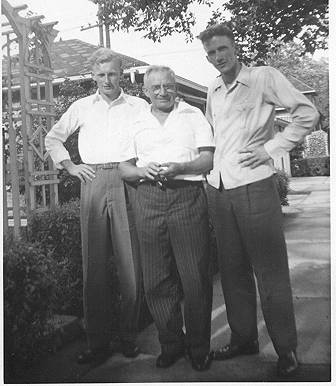 ---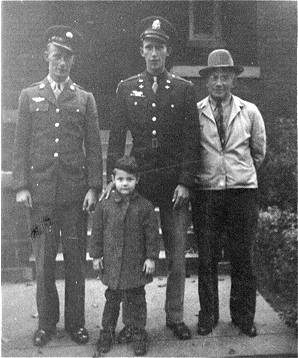 ---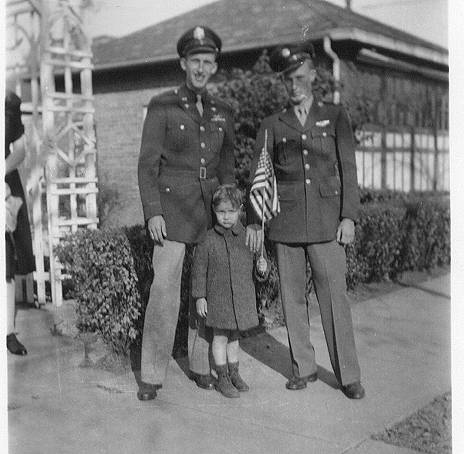 ---

If you know any more details about the people or events listed on this page, contact America's Most Wanted, uhm, I mean, email me (ed@teune.com) or sign my guest book and leave a message there, thanks.

---
---